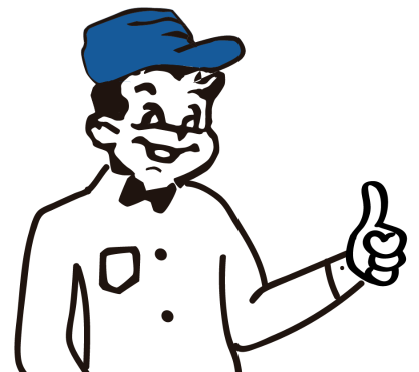 SAVE MORE
WITH THESE REBATES & FINANCING OFFERS FROM OUR PARTNERS!







Commercial KwikComfort Financing
through Fernwood Capital & Leasing

Residential KwikComfort Second Look Financing

Residential KwikComfort Financing*
Through Synchrony Financial
FINANCING AVAILABLE
IN COLLABORATION WITH THESE PROVIDERS Increase your comfort and
energy efficiency. Ygrene makes home improvement
financing fast and affordable.
• 100% Financing, No Money Down
• No Payments For Up To 12+ Months
• Based On Home Equity
• No Minimum FICO Required
• Get Prequalified In Minutes

• Pay as low as 3.99%
• Apply in 2 minutes or less
• Funds within days
LEARN MORE
BUY TODAY, PAY OVER TIME The Wells Fargo Home Projects credit cards also brings you: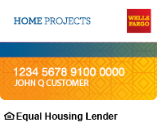 • Revolving line of credit that you can use over and over again
• Special financing where available
• Convenient monthly payment to fit your budget
• Easy-to-use online account management and bill payment options
LEARN MORE
REPAIR vs REPLACEMENT
USE THE 50 PERCENT RULE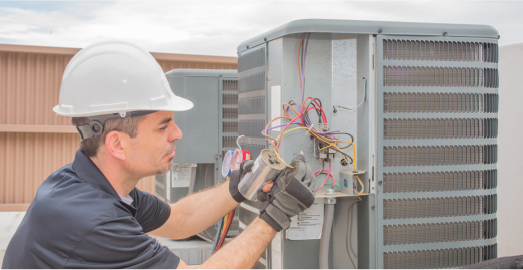 Not sure if it's better to repair or replace your unit? To weigh the cost, use the 50 percent rule. If the needed repair will cost 50% of a new system, replacing it is the better choice. You'll save time and money in the long run with your new energy-efficient unit. Take a look at FPL's annual cooling cost comparison chart to determine your savings.