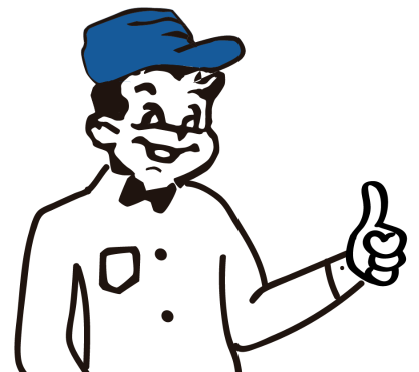 CAC058427
OUR PORTFOLIO IS OUR REPUTATION.
At A&P Air Conditioning, we specialize in value engineering to find efficiencies that cut your costs. From high-rises and upscale housing communities to restaurants, offices and retail, we also make sure that our projects are always on track. In over 35 years in business, we have yet to pay liquidated damages. We are LEED certified and recipients of the ABC Eagle Award for Excellence in Construction.
NEW CONSTRUCTION,
RENOVATION, REPLACEMENT, AND MAINTENANCE
Our success has been built through our reputation among Florida's leading contractors and developers. Our experience includes installation of air conditioning systems of all types, such as chilled water, DX, condenser water, and VRV.
We invite you to review our extensive portfolio of commercial projects ranging from the most notable buildings in South Florida's skyline and leading hotels and resorts to public work projects and health facilities that require certification by the American Health Care Association.
We take care of it all from start to finish—no project is too big or small. We bid what it takes to finish the project, without nickel and diming change orders. We also work with our partners and lenders to help businesses leverage financing, rebates, and offers.
HOTELS & RESORTS
From Key West, Florida to Dallas, Texas, these leading Hotel & Resort groups have counted on A&P to value engineer, project manage, and provide top technicians to install quality, cost-efficient systems in their massive properties.
• Autograph Hotel by Marriott, Key Largo
• Lennox Hotel, Miami Beach
• Fairfield Inn & Suites, Daytona Beach
• Courtyard Marriott, Fort Lauderdale, Homestead, Marathon, Madeira Beach
• The Waldorf Towers Hotel, Miami Beach
• Hard Rock Hotel & Casino, Hollywood, Tampa, Dallas
SAME DAY REPAIRS
WITH A FLEET OF OVER 50 TRUCKS, WE'RE READY TO SERVICE YOUR BUSINESS 24 HOURS A DAY, 7 DAYS A WEEK. PLUS, YOU CAN KEEP YOUR A/C WORKING YEAR ROUND WITH OUR FLEXIBLE PREVENTATIVE MAINTENANCE PLANS.


Ygrene Works for Commercial Projects
100% Financing, Zero Capital Outlay Available

Commercial KwikComfort Financing
through Fernwood Capital & leasing