OUR FAMILY IS
PRETTY COOL!
A&P Air Conditioning continues to be family-owned and operated for over 35 years.


RESIDENTIAL & COMMERCIAL SERVICES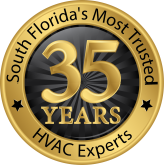 35 YEARS OF HVAC EXPERIENCE
With more than 35 years of experience, we lead the market in reputation and expertise. Founded in 1982, A&P Air Conditioning started with two men and two trucks and has since evolved into a full-service mechanical contractor called upon by many leading brands, contractors and developers. Our services range from new construction and renovation to service and maintenance.
Our strong commitment to customer service, quality, and honesty are the pillars on which our founder and vice president, Inocencio "Ino" Gonzalez, built the company. This focus to deliver the best possible results for all of our clients guides our business. And, Ino continues to be as involved as he was on day one and participates in every single project.
AWARDS & ACCREDITATIONS
HONEST MEN DOING HONEST WORK.


DIVISION OF ENVIRONMENTAL RESOURCES MANAGEMENT

2017 TOP PARTS & SUPPLIES DEALER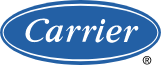 1998 TOP TEN DEALER AWARD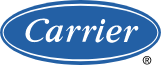 1998 HIGHEST GROWTH TOP GUN AWARD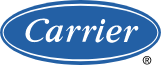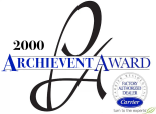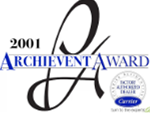 2003 FULL LINE DEALER OF THE YEAR

2005 RESIDENTIAL SALES AWARD

#1 FULL LINE DEALER OF THE YEAR

TESTIMONIALS
"A&P Air Conditioning is organized and devoted to completion of any project and assigned tasks. The following projects were completed expeditiously under my direction: Hilton Grand Vacations Club Somerville Apartments. I can honestly say I would recommend this firm without reservation".
– Charles W. Braznell III
Beauchamp Construction Company
"We have found A&P Air Conditioning to possess the highest standards of professionalism in every area. Their response both from management and their work force have been timely and complete".
– Jose A. Rovirosa
TJ Builders, Corp.
"This is the best service in town, definitely! Highly recommended!"
– Veronica Zapata
Homeowner
"There has been one consistently great subcontractor out here at our 121 Marina project – A&P Air Conditioning".
– Thomas Gutierrez
Juneau Construction Company